PROTOCOL DEVELOPMENT
A PROBLEM WITHOUT A SOLUTION IS NOT A PROBLEM...
We value intellectual brainstorming and responding to all kind of challenges to come,
It is our job to demonstrate analytical skills and to help you navigate the ever-changing compliance landscape,
Our team is capable of adapting to a maximum of constraints in order to privilege the quality of a test,
The path is the most important, but so is the result...
We can do the impossible thanks to the strength of our network !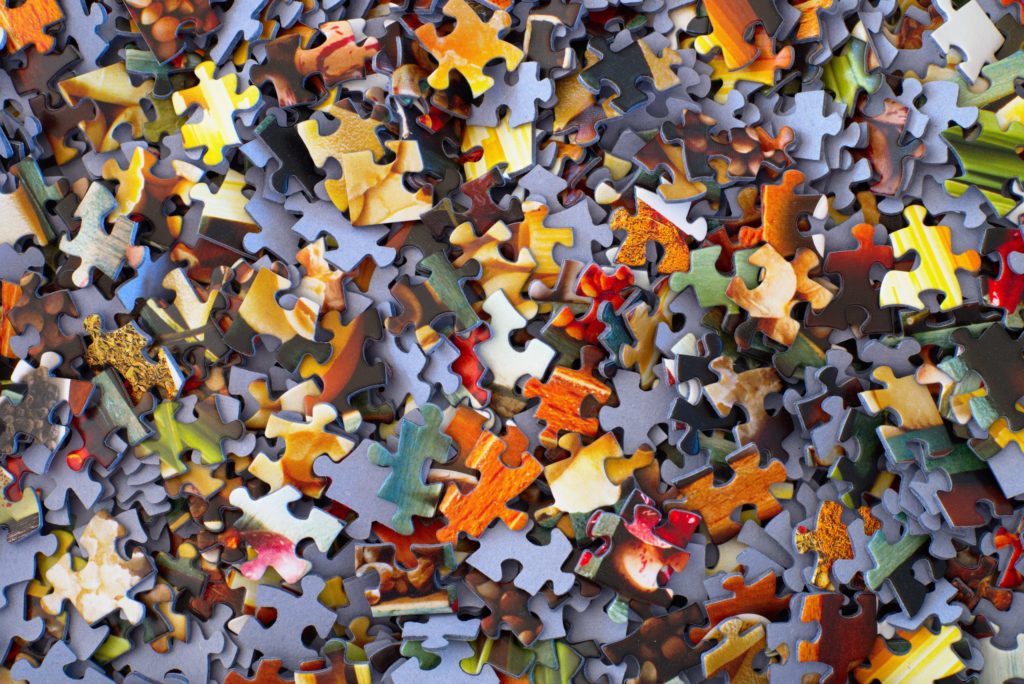 since the beggining it's all about analysis
An analysis raises multiple and complex constraints that must be integrated from the very first stage of your projects.
We are always available to discuss your projects with you, to find the right expertise and the right solution.