GLP TESTING
FILES FOR CERTIFICATION
Since 1999, the GIRPA laboratory has demonstrated a great ability to master the different chapters of Good Laboratory Practices (G.L.P)
A selection tailored to your needs
A certification project is a binding project in which mistakes are not allowed and time is of essence. That is why we offer you a flexible organisation regarding our services :
Development of analytical method(s),

Conducting an Interlaboratory to validate a development by a third party,
Validation of analytical method(s) (SANCO, VICH, M10...)
Conducting pre-tests in order to validate the overall process and consider expected contents,
Freezer storage stability,
Planned study (Decline curve, OPEX, DFR, soil dissipation, dust, pollinator toxicity, biocides...)
A NETWORK AT YOUR SERVICE
We are convinced that the independence of multiple expert structures brings genuine added value to your projects. We are part of a collective committed to developing ever more quality of service and local support. Therefore, we can provide you with a complete organisation of your testings from the field set-up to the result of the analysis.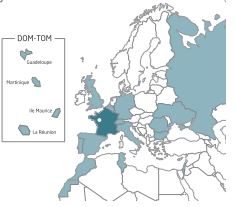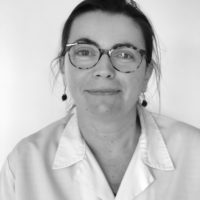 gwenaelle barbier
Director of studies BPL - ISO 17025
Specialist in analytical instrumentation
"Perseverance is the key to success !"
Séverine lefresne
Director of studies BPL - ISO 17025
Specialist in plant physiology
"To want is to be able"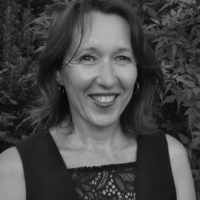 Véronique pajaud
Quality, safety and environment manager
GLP reference - ISO 17025 - 17020
"The greatest freedom comes from the greatest discipline. "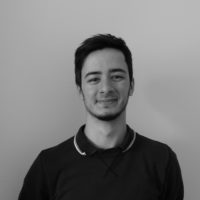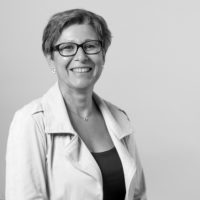 timothée broute
GLP Quality Assistant,
Chemical Technician