RESEARCH & DEVELOPMENT
IT's all about DNA...
The Research and Development of new methods is at the very core of the laboratory. Since its creation in 1992, the faculty of sciences of Angers, co-founder of the laboratory, has established a strong academic presence in the fields of research and transmission. After twenty years as head of the laboratory, the university is a major player in the field throughout the territory. Therefore, we also support various research institutes such as INRAE, CNRS and ANSES in various projects.
PERFORMANCE - TRANSPARENCy - PEDAGOGy

are our key values !
We can assist you in defining the protocols to be implemented to support your projects. As from the early stages, it is worth to integrate the constraints linked to the analysis of the active substance to be treated. Stability and solubility data are also parameters that can hinder the successful completion of the analysis.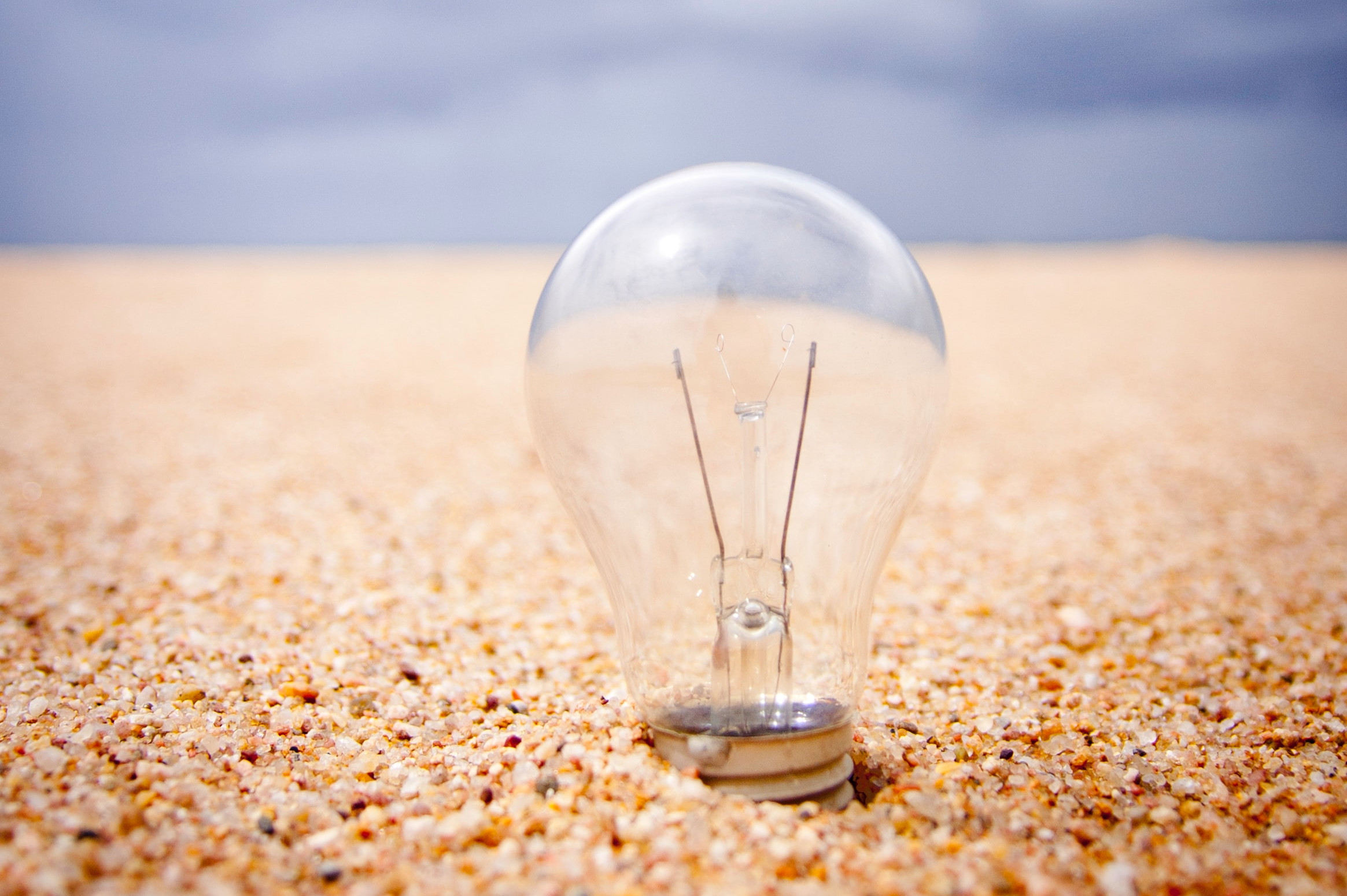 It is not enough for you to assess and understand the in-depth mechanisms of a given process with a regulatory analysis. Therefore, we offer you a tailored development service of analytical methods in order to push back the limits and explore new ways to find solutions that exceed your expectations.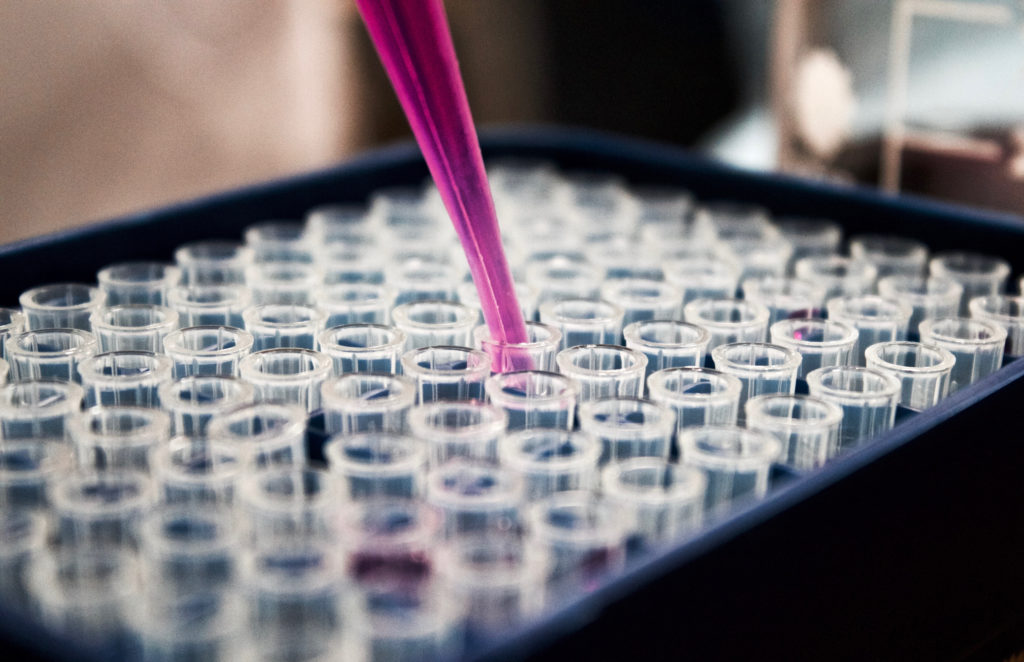 The regulatory and geo-economic frameworks dictate certain norms and the use of scientific references which have their subtleties. The elaboration of files drawn up according to guidelines such as SANCO, VICH49 or NF EN V03-110 standard must be planned well ahead of the actual constitution of the study.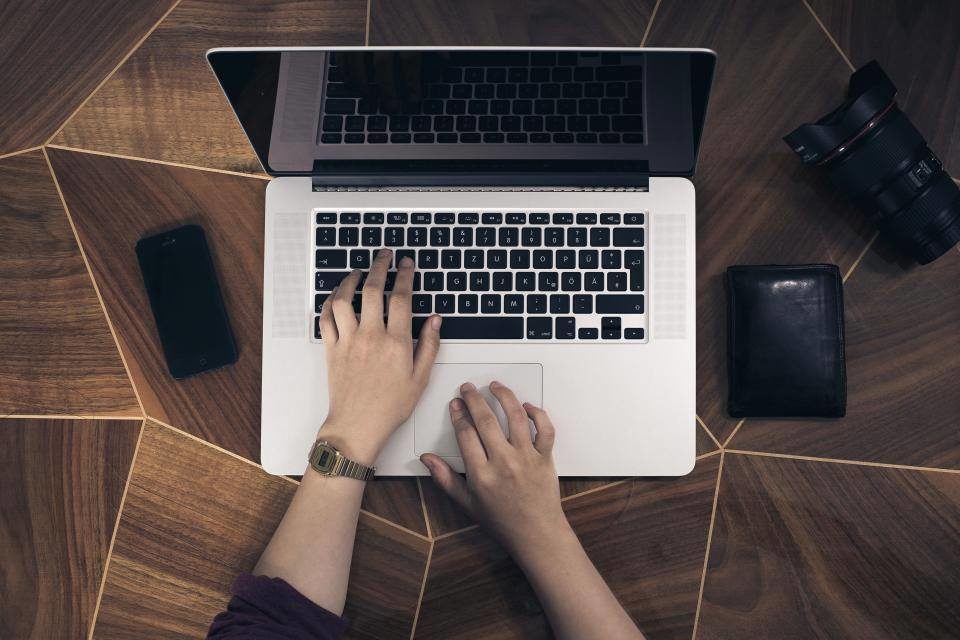 Depending on your technical needs, we can produce a state-of-the-art report on a theme you wish to appraise.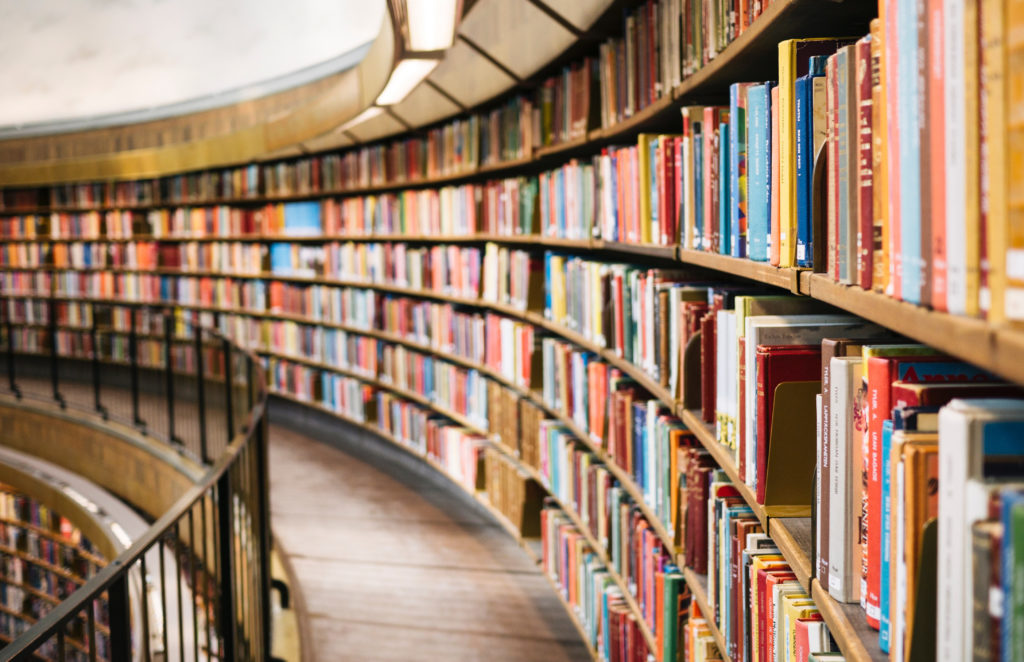 identification of active Ingredients
With our high-performance analytical equipment, we are able to envision the presence and the characterization of organic compounds which can present an interesting activity.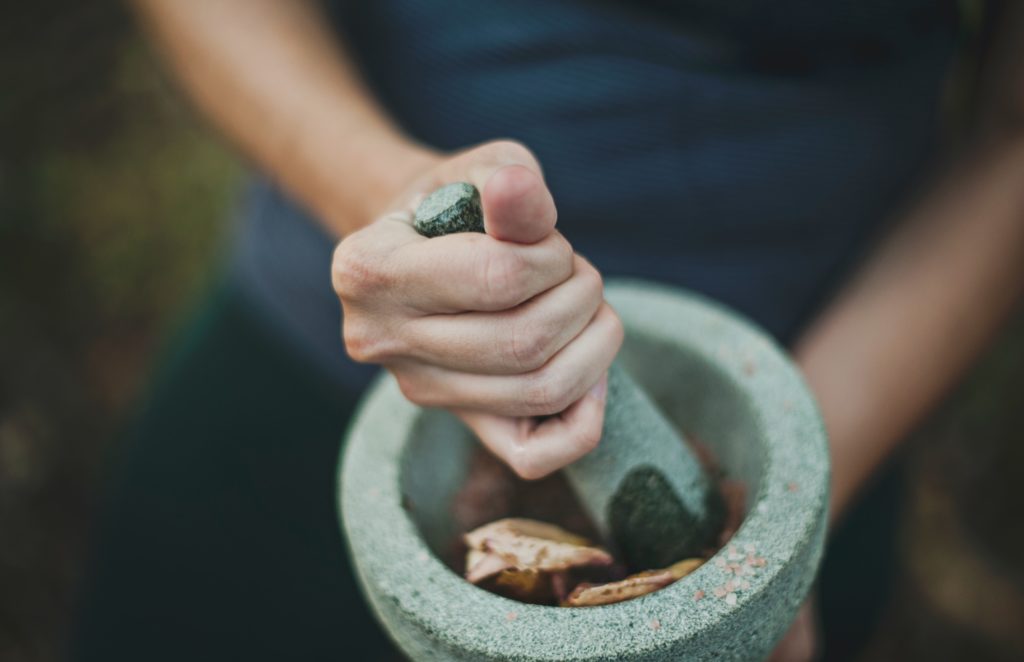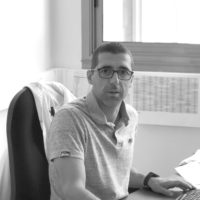 guillaume morin
Development engineer & IT manager, specialist in analytical chemistry
"Seven times down, eight times up!"
Anaïs Rabouam
Assistant engineer, buyer
"The essential is invisible to the eyes, you can only see clearly with your heart.", St Exupéry