GLP 06
STUDIES ON RESIDUES
The studies in area 06 are diverse and cover a variety of different topics such as :
safety of the applicator (OPEX) ;
worker safety (DFR);
consumer safety.
RESIDUE TESTING (HARVEST, DECLINE CURVE ...)
In compliance with the extraction solvents validated during tests using radiolabels, we analyse your samples in order to determine the levels of residues at the different stages of the G.A.P.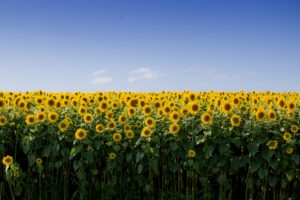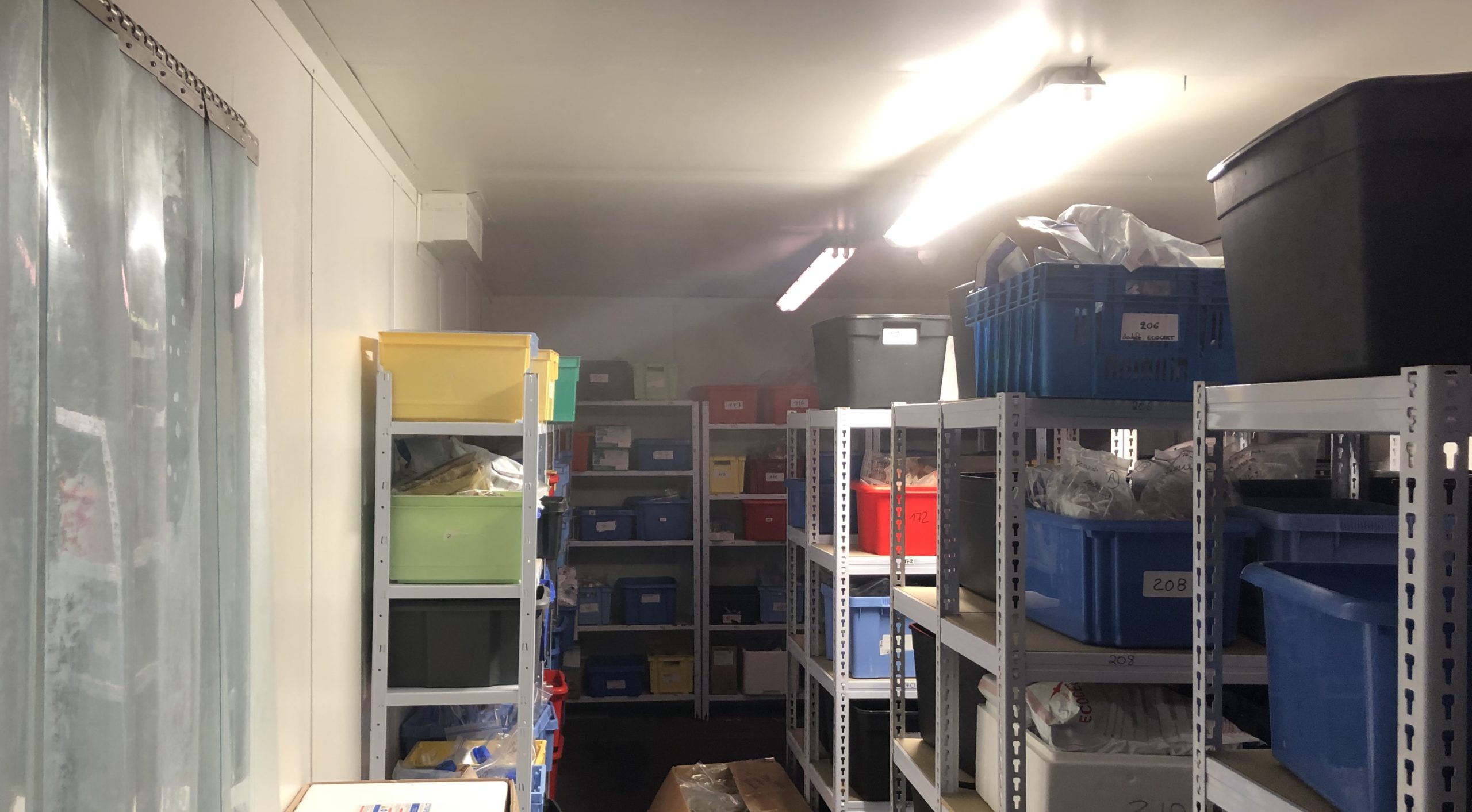 STORAGE STABILITY
Before or at the same time as setting up residue tests, a knowledge of the behaviour of active substances during storage in the freezer is necessary and fundamental. This will help to determine the time required to implement future dosages in studies, but also in the context of future expert appraisals with samples that will be stored over the long term.
OPERATOR EXPOSURE (opex)
Safety of plant protection product applicators is of utmost importance. We are at your disposal for your projects and are qualified to analyse the combinations, gloves, rinsing pads...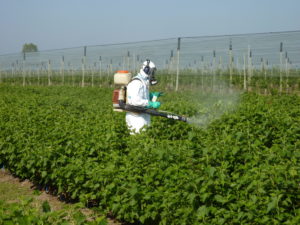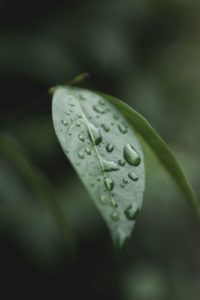 WORKER SAFETY (DFR)
Dislogeable Foliar Residue... or the determination of the concentration of active substances present on the leaves of crops following an application. At the heart of these determinations is the notion of time for re-entry into the plots.
fumigants AND BIOCIDES
Implementation of studies relating to the use of fumigants for treatment purposes. Dosing of ambient air at different times, of porous and non-porous surfaces on different levels (horizontal and vertical) before and after cleaning .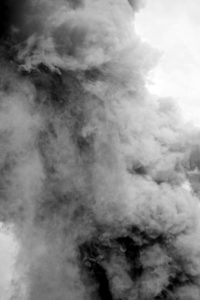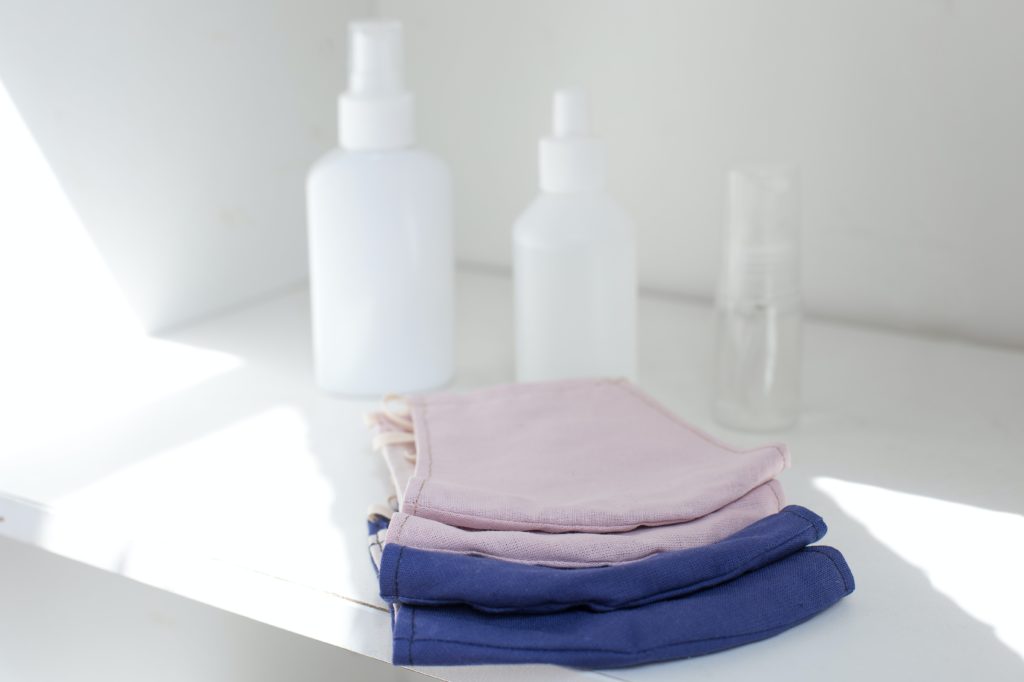 SURFACE DISINFECTION
When using disinfectant products, we can help you with any possible residues caused by surface cleaning, etc.