GLP 08
ANALYTICAL AND CLINICAL CHEMISTRY METHODS (INCLUDING METABOLISM)
The methods are developed and validated according to the definition of residues (metabolites, salts, conjugates, etc.) and expected limits of quantification. We carry out validation according to SANCO guidelines with two modalities, depending on the crops and processed products to be integrated.
METHODS VALIDATION
We are committed to develop and validate methods in compliance with radiolabel tests (extraction solvent). The purifications and subsequent steps are adopted and adapted according to the constraints. We ensure the confidentiality of the methods over the 10 years of the file.
SANCO 825.00 ; 3029.99 ; 10632rev3 ; 3030.99...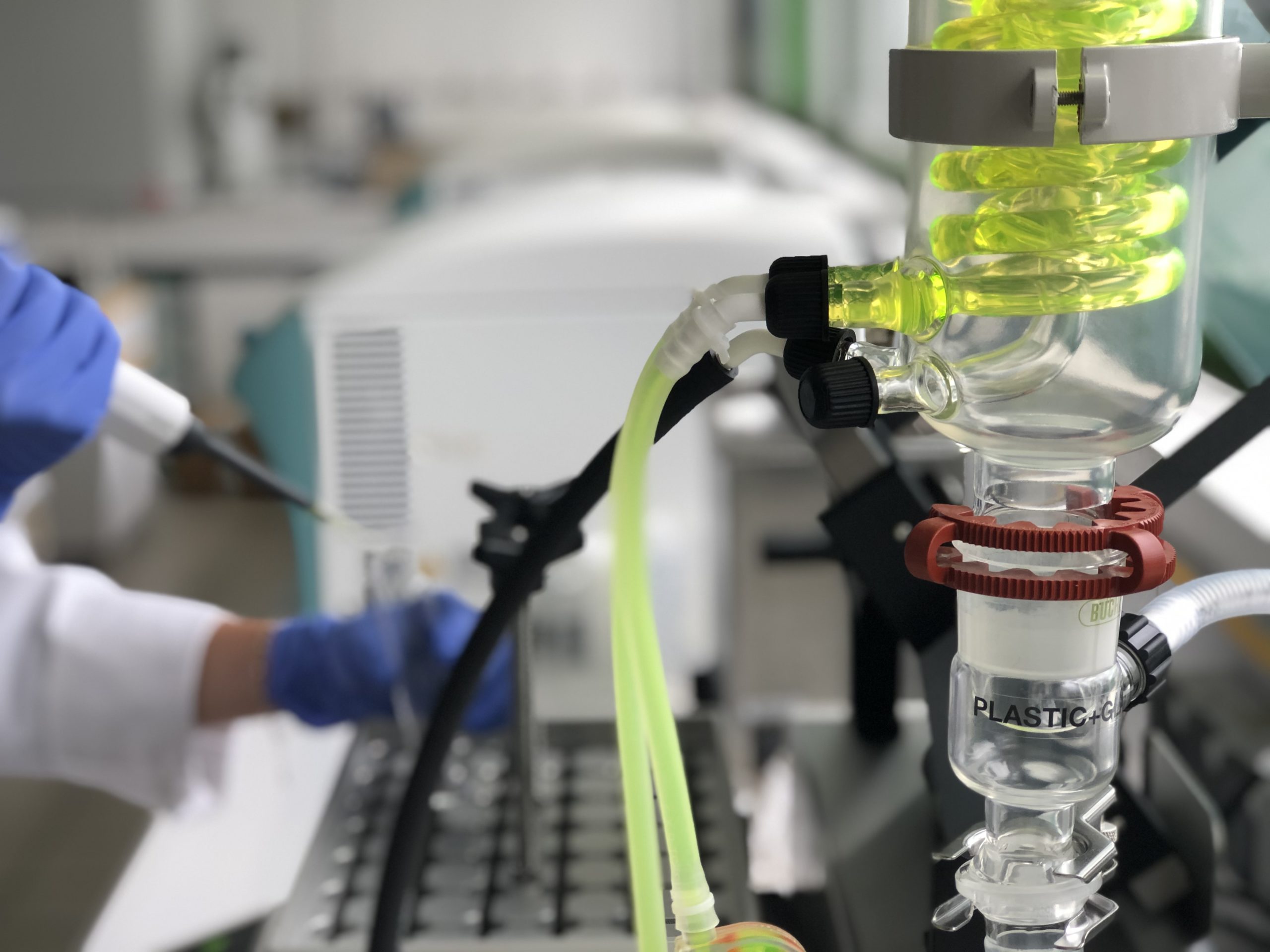 INDEPENDANT LABORATORY VALIDATION (ILV)
As part of the validation process, ILV test methods are carried out in order to test your method developed in a third party laboratory. We follow the methodological recommendations and exchange as much as possible with the other laboratory in order to foster a solid and practical methodology.