MAPPs & SPICES
MULTIRESIDUE ANALYSIS
- Multi-residue broad screening/ targeted / mono

- Multi-residue pharmacopoeia

- "Polar" multi-residues: glyphosate/glufosinate/ethephon/fosetyl Al

- Multi-residue mycotoxins

- Multi-residue specific deconjugation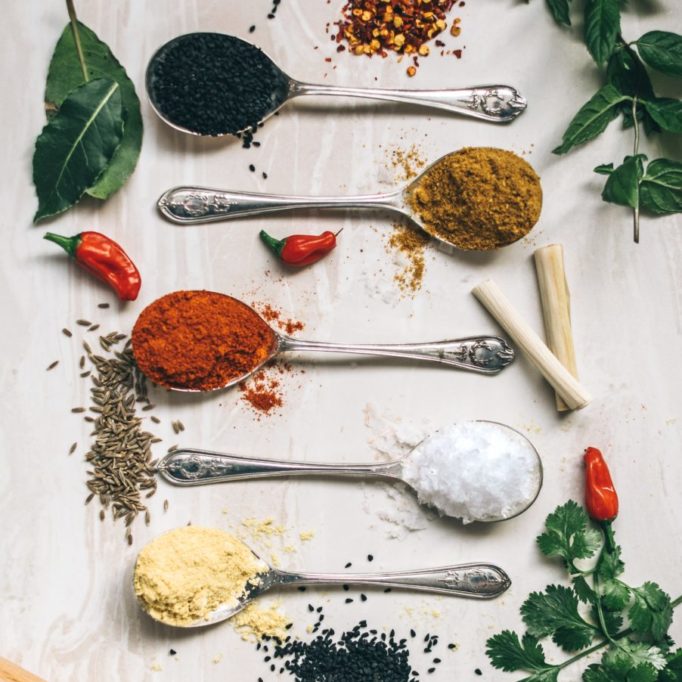 SPECIFIC ANALYSIS
- Dithiocarbamate Analysis (CS2), ETU and PTU
- Analyse alcaloïdes (atropine, scopolamine, solanine...)
- Chlorate/perchlorate analysis
- Nicotine
- PAHs (4 priority according to regulation)
RESIDUE DEFINITIONS ARE MONITORED, DEPENDING ON THE AVAILABILITY OF REFERENCE STANDARDS
And many other products on request at the laboratory !
RELATED REGULATION
When requesting an analysis, it is important to be able to define the regulatory framework, if it exists: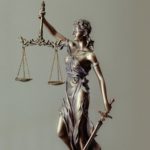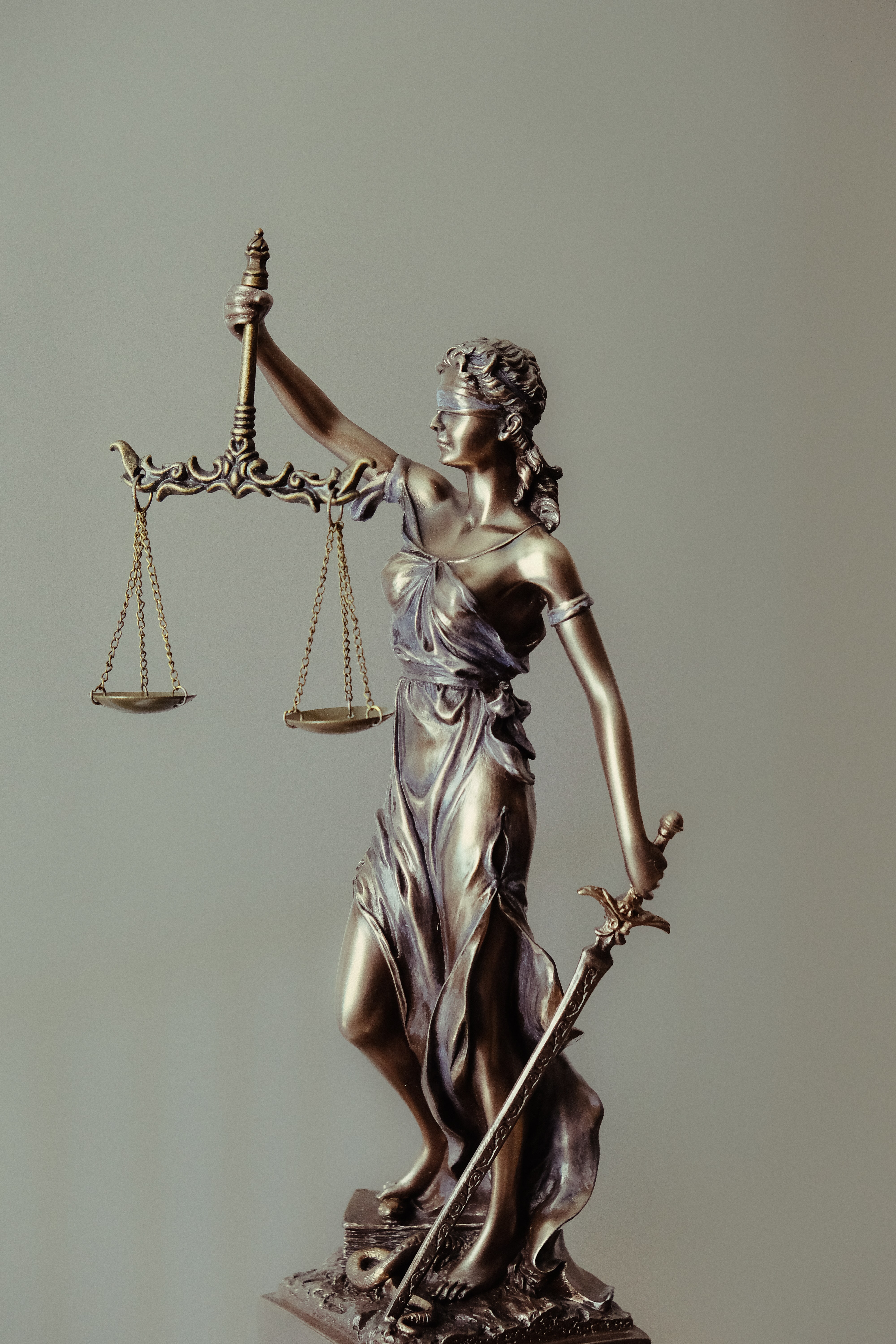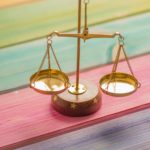 sampling
COMMISSION DIRECTIVE 2002/63/EC of 11 July 2002 establishes community-wide methods of sampling for the official control of pesticide residues in and on products of plant and animal origin. This framework is a solid basis for considering any self-checking.
"The greatest uncertainty about the result comes from the sample."
logistics
The transfer of your samples from your site to our laboratory is a key step in your analysis. Several samples will have to be mixed in a container that will be road-tested before they reach us. We therefore advise you to :
Favour a double bagging of your sample, in the ad'hoc container which will prevent any risk of contamination, absorption ...
Choose the right transporter who will respect the cold chain if necessary, and guarantee delivery times,
Use our information sheets to facilitate the registration of your samples upon receipt.
The logistics department is at your disposal to take care of any of these stages, with the help of our network of delivery companies (ISO 9001 and ISO 14001) : logistique@girpa.fr